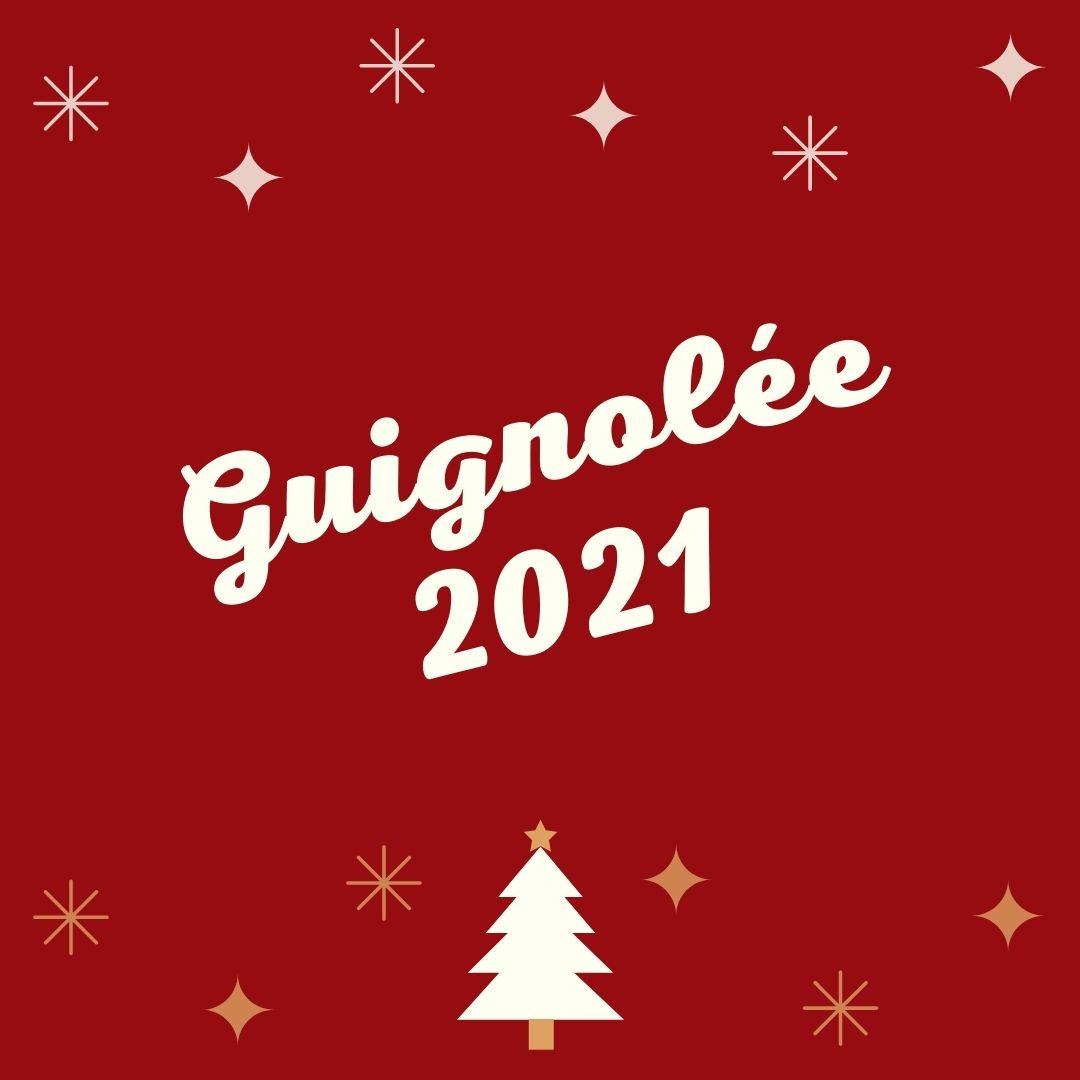 The holiday festivities are approaching. Again this year, you will find many ways to be generous in order to make a difference in your community.
The Lions Club Ormstown invites you to go to the recration center to drop off your food. Lions members and volunteers are waiting for you.
Détails
Date : December 4th
Heure :  9 a.m. to 2 p.m.
Lieu : Recreation center
You can also drop off your donations and non-perishable food at the Town Hall for the Moisson Sud-Ouest.
Thank you for your usual collaboration.
For more details visit our  Facebook.