Check out some of our most popular events
BORROW THE CULTURE!
Take advantage of your holidays to plan a family outing to a museum in your area! The Montérégie Museum Card, available at the library, is valid for a period of 14 days and allows a family of two adults and two children to visit one of the six participating museums, free of charge!
Address : 55 Rue Isabelle, Ormstown, QC J0S 1K0
Tel. : (450) 829-3249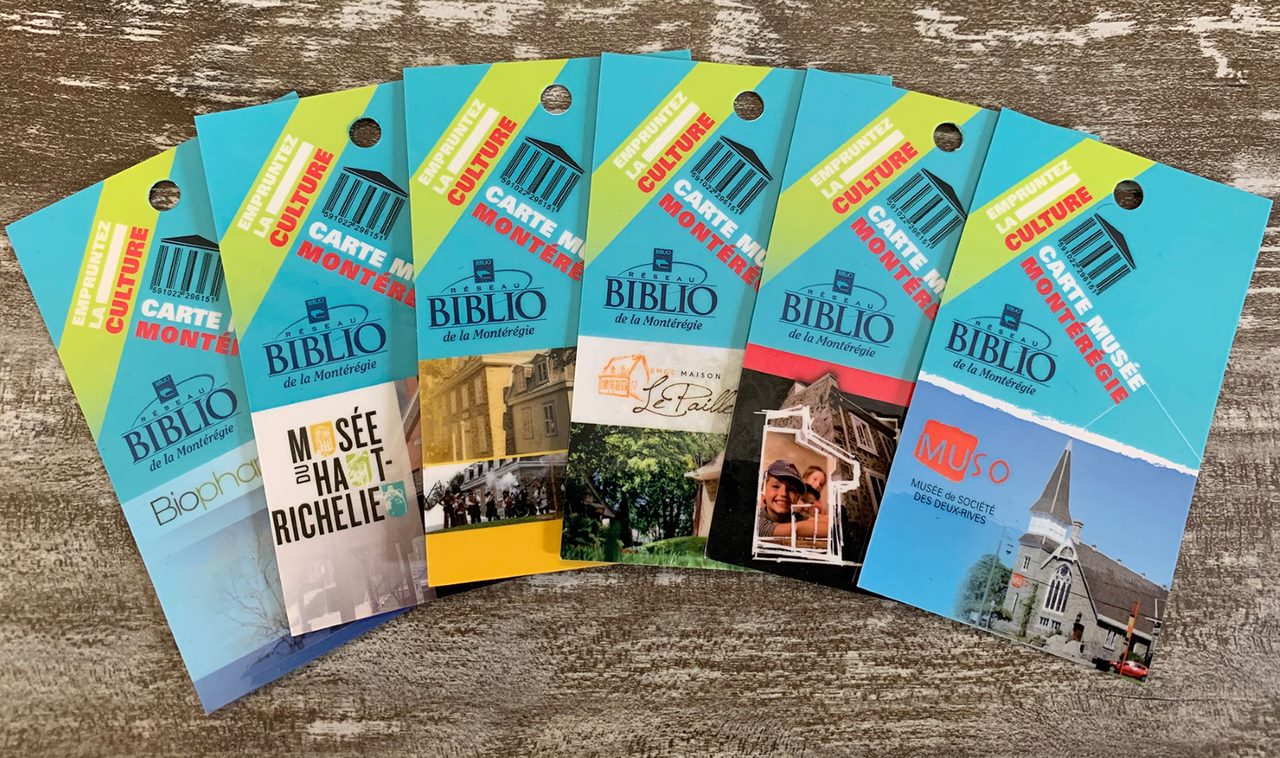 Strawberry Social
Thursday, June 30, 2022 at 5:00 p.m.
17 Lambton Street, Ormstown
for the benefit of St. Paul's United Church.
Cost: $8.00 /Adult
$5.00 /Children
37th Annual Valley Flower Show 
Ormstown Recreation Center, 87 Rue Roy
Proceeds to support Ukrainians in need
Cost: 5.00$/ Adult 2.00$/children
For more information, or to receive a program, please contact Heidi Rankin (450)829-3039, Judy Doucette – (450)829-3742 ou Susan Evans (450)829-3086.
Summer activities Yoga – Qi Gong
July 21 and August 11, 2022 from 10 a.m. to 11 a.m.
980 Botreaux Row, Ormstown
Come and recharge your batteries with a gentle and slow activity.
Bring your mat and water bottle.
Open to everyone. Free !
For information :
450-826-1243 or 1-855-826-1243
This project is carried out with funding from the
Fondation J.A de Sève
In collaboration with LBA.
During Expo Ormstown
Expo Ormstown offers activities for everyone: parades, livestock shows, equestrian activities, various agricultural presentations, rides and games, tractor pulls, music, tastings of local products, and more!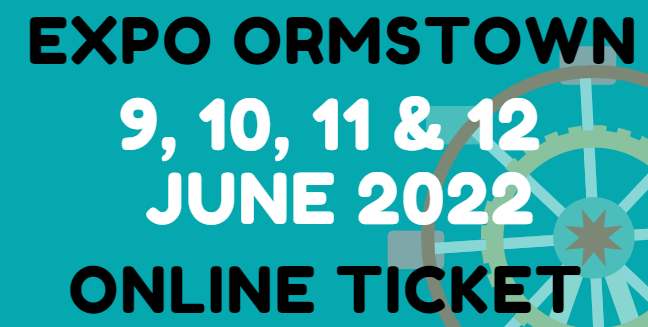 ANNUAL TRACTOR PARADE
For the Betty Riel Foundation will take place on June 18, 2022.
Departure 12:30 PM – Ormstown Fairgrounds
Registration before June 15, 2022
Contact Steve Ovans at 450-829-3712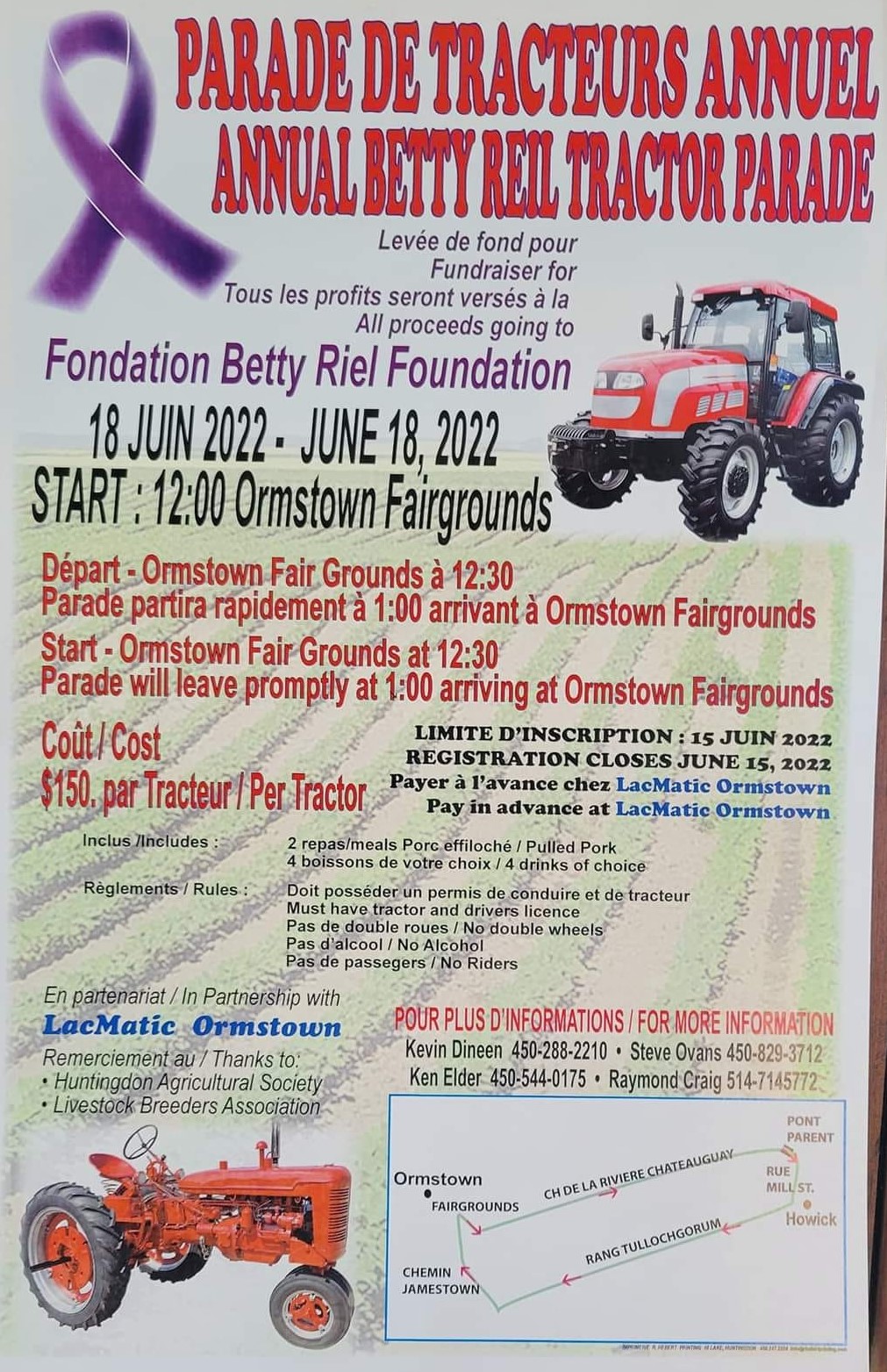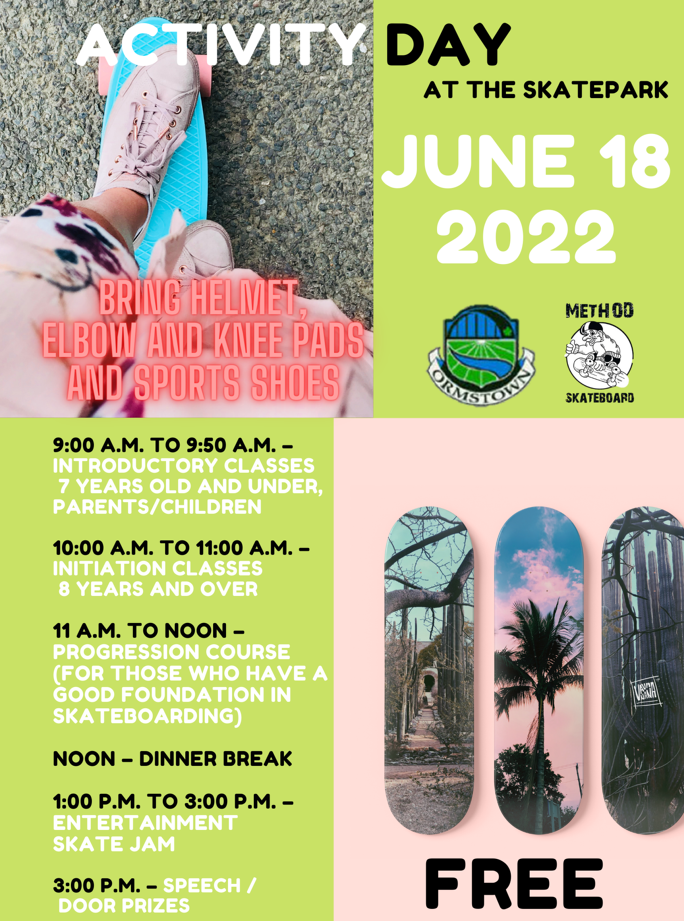 Initiation/progress course:
As part of the course, young people can be introduced to skateboarding and learn the basic techniques. They will be encouraged to set goals and helped to achieve them.
The young people will be offered different exercises allowing them to have the right basic techniques to be able to practice skateboarding. These exercises will be carried out both in a technical setting with courses specific than through fun games to develop their creative approach. The aim is to offer participants a first contact or to improve in a fun and safe environment.
---
Skate Jams:
Animation of the skate park. We will offer participants a little friendly competition. The participants will be encouraged to skate a specific module in exchange for prizes for a good figure or their perseverance.
Including demo by the Method Sateboard team. Open to everyone.
Your event on our website!
If you would like to advertise your event on the municipality's website, please contact  by email at coordonnatrice@ormstown.ca and include the following information:
Event name
Person responsible
Date(s) and time(s)
Address
Telephone number
Website
An image if possible