The municipality of Ormstown was incorporated on January 26, 2000 following the merger of the village of Ormstown (founded in 1889) and the parish of Saint Malachie (1840). Composed of fertile lands surrounded by the Châteauguay and Outardes rivers, the municipality was well-known for many years as the Quebec hub of the brick making industry.
There are two theories about the origin of the municipality's name. The first, according to tradition, is that it was named after one of Lord Ellice's sons, Orms, as was suggested out of respect by the surveyor for the territorial divisions at the time. Others believe that Lord Ellice never had a son named Orms, but rather the name was chosen for a place in Scotland called "Ormiston", as Scotland was where a great many of the area's pioneer families came from (Toponomy of Québec Commission).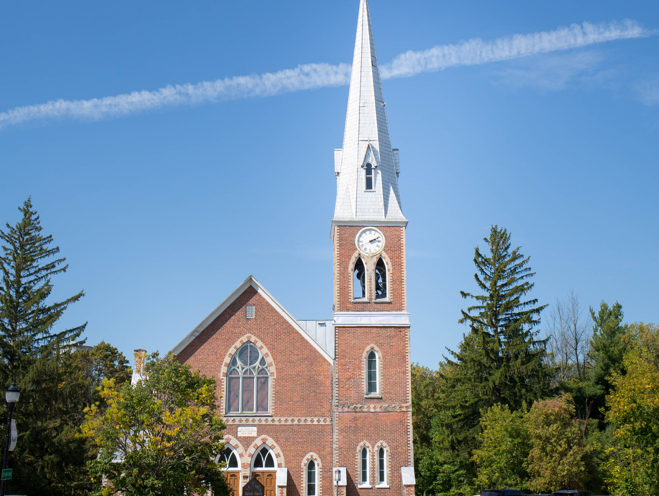 An expanding municipality, focused on community services
Several important economic projects took place in the 1940's: the construction of the Barrie Memorial Hospital, named in honour of local philanthropist Margaret Barrie, as well as several educational institutions. In the 1970's, Ormstown enjoyed another boom with the construction of the shopping centre, the residential health care facility and affordable housing.
One can still see the clay brick used to build houses particularly along Bridge, Church and Lambton streets, a reminder of Ormstown's prosperous past. The Victorian-style houses still lend an enchanting cachet to the heart of the town to this day. The Chateauguay Valley Regional high school as well as the Chateauguay Valley Career Education Centre, the municipal library (affiliated with Réseau Biblio), the Recreation Centre, the Ormstown Fair and the Branches & Roots Folk Music Festival are some of the many elements that enrich the social and community lives of the municipality.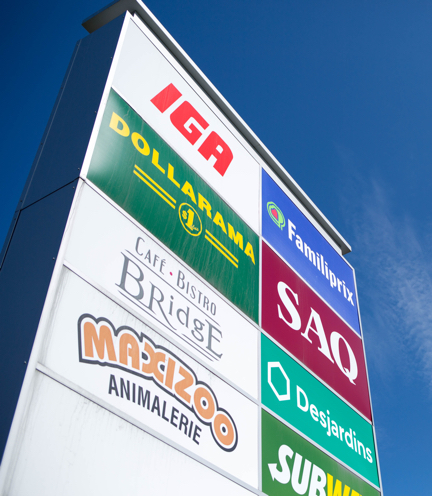 Ormstown is the gateway to an extensive rural region with a wealth of attractions.